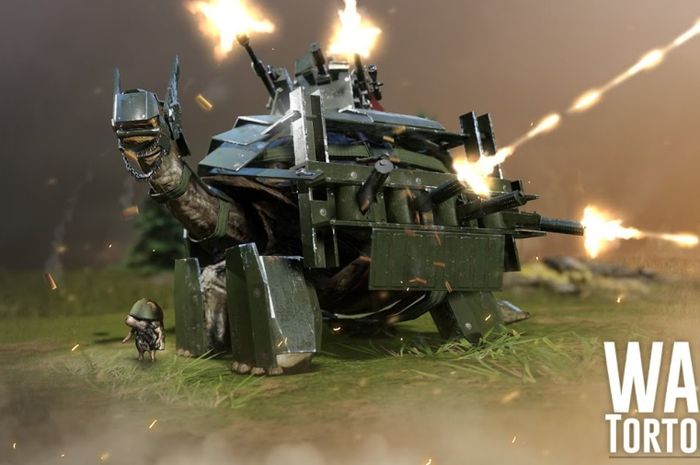 pocket gamer
War Tortoise 2, the Shooter Mobile Game from forsaken is back with a turtle fighter theme
GridGames.ID – After a long time Forsaken Media has not released a new game, now they are presenting the 2nd series of War Tortoise.
This action game with shooter mechanics has previously been successful with the first series in 2016.
There are also many fans of this game in terms of action shooter games.
Almost the same as its predecessor series, but in this series many implementations of new features are presented.
A higher quality display is also presented in this version.
For a basic introduction to the game, this action shooter game is very simple to play.
You have to shoot projectiles or bullets at your opponent, divided into several waves or game waves.
Also Read: Plants VS Zombies 3 Mobile Now Enters Soft-Launched Stage
The fun part of this game is the display of the characters used for battle.
There are many choices of Turtles with various skills that you can use.
You use the Turtle as a container for your battle gear.
You can also install bulletproof cannons, miniguns, rockets to plasma rifles for your turtles.
You can also use various types of animals such as hamsters, squirrels and mice to help your battles.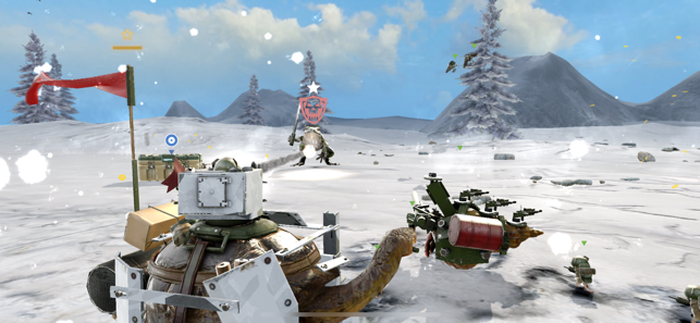 App Store
War Tortoise 2, This action shooter game was successful in its previous series which was released in 2016.
Also Read: Roller Champions, Ubisoft's Sport Game Enters Closed Alpha Stage
There are many upgrade features in this game for you to use in shaping your strength.
Customization features are also presented to give your Tortoise an unusual impression.
For those of you who want to try and download this game for free.
You can visit your favorite App Store and Google Play.
PROMOTED CONTENT




Featured Videos