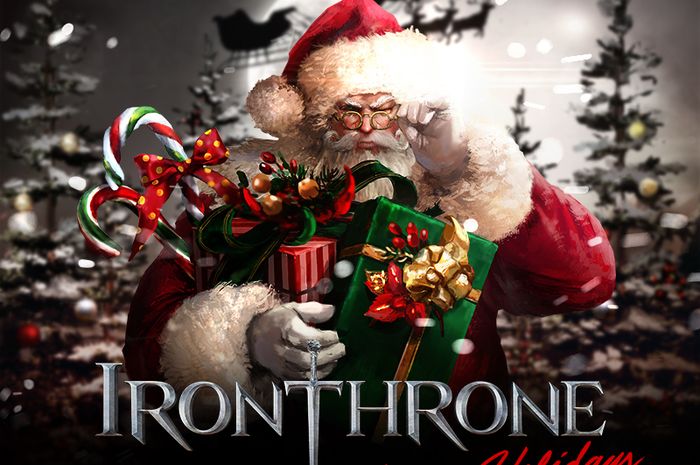 Netmarble
Iron Throne from Netmarble presents the latest update
GridGames.ID – Iron Throne, the MMO Strategy game from Netmarble, today officially released its latest update.
Mentioned in the release, there are several fixes and expansions to the game.
There is also a new PvP event called Golden Moon, to add to the excitement of playing this game.
Also Read: Netmarble Presents Lydia's Epic Quest at the Knights Chronicle Christmas Event
In this feature, 20 Lords fight for control of the Golden Sanctuary for a certain duration. Unfortunately, for players who fail in this mode, it is forbidden to continue the game.
Netmarble
Golden Moon in the Iron Throne Netmarble game update update
Gift Boxes based on the Sanctuary level will be given to the Lord who has mastered the Golden Sanctuary.
Lords with Castle Level 20 or above can enter Golden Moon at any time.
Players can enter the Golden Moon by touching the Menu on the available Map, or by touching the icon in the Dimensional portal.
Upon logging in, players will be transferred to a special Sanctuary Battle map to fight other Lords.
There are 9 main buildings called the Golden Sanctuary.
Two new Heroes are also here to seize the Throne: Infidus and Kenzaburo. Kenzaburo is the leader of the Konoe family, the grandfather of the hero 'Mikoto Konoe'.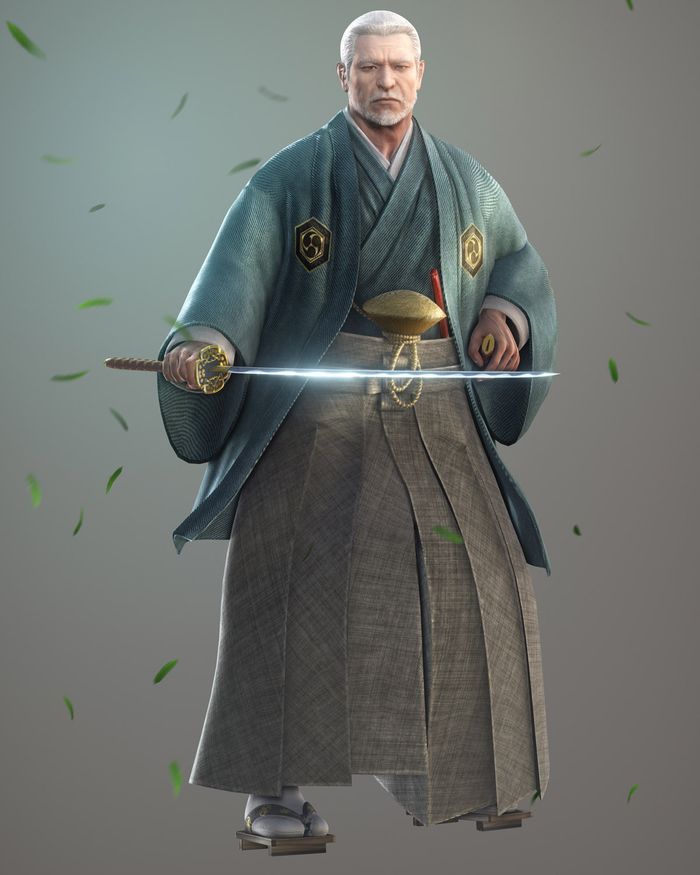 Netmarble
Genzaburo's character on Iron Throne Netmarble
His presence signifies that the world of the Iron Throne has been extended to Japanese civilization.
In addition, two Castle Skins are also available, Advent Castle and Ice Castle.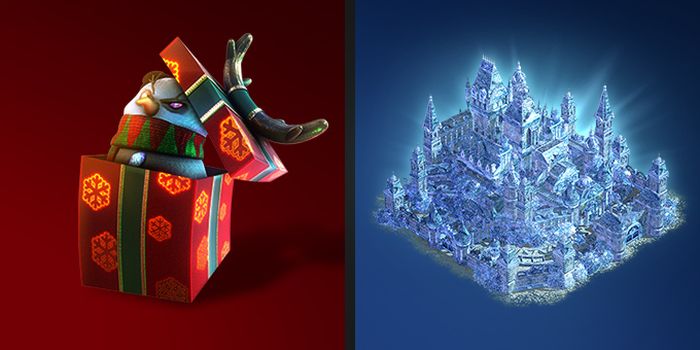 Netmarble
Christmas gifts and the presence of Ice Castle on Netmarble's Iron Throne
Players can purchase Advent Castles with Gold, meanwhile, Ice Castles are given as gifts at the December event and are valid for 30 days.
https://www.youtube.com/watch?v=X9Hfv55pUuc
Also Read: Let's Get White Lily, New S+ Card Character in Line: Let's Get Rich
Not only that, in celebration of the holiday season, special effects and decorations will appear on the Castle and World Map along with the portraits of two additional Lords.
The décor showcases the winter and Christmas mood. In addition, there are also Monster Events on the World Map and Holiday Special Login prizes.
As part of the December update, a Battle Royale Ultimate Match event will also be available,
The 20 Lords who get the highest score will be selected through qualification. The chosen lord will enter the Battle Royale Ultimate Match to determine who is the strongest among them.
PROMOTED CONTENT




Featured Videos