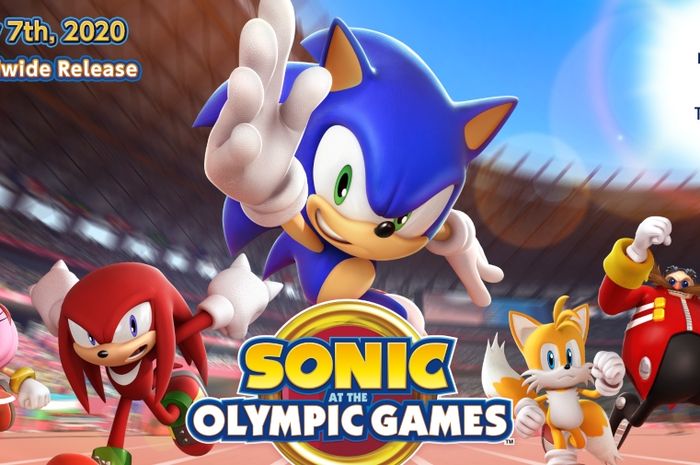 PocketGamer
Sonic at the Olympic Games – Tokyo 2021
GridGames.ID – The 2021 Summer Olympics which will be held in Tokyo in July-August 2021 is one of the prestigious events.
Sega is one of the developers of the Sonic at the Olympic Games – Tokyo 2021 game, which has the right to make this prestigious event even more lively.
As the story in the game, Dr.Eggman, one of the characters in this game, takes over Tokyo and considers it worthy to host this Olympic event.
Also Read: After 12 Years, Finally Half Life New Episode Released March 13, 2021
There are about 15 championships in this game that can be played, including:
100m
400m Hurdles
Javelin Throw
Archery
Karate
Diving
Shooting
Sports Climbing
Fencing
Trampoline
Hammer Throw
Table Tennis
Long Jump
BMX
Badminton
Also Read: Might & Magic: Chess Royale, Auto Chess Game From Ubisoft Has Been Released
This game that has many features will not make the players feel bored.
Each match will be provided with a different track and field and a unique look.
Easy controls make this game feel light to play.
There is also a special match feature provided by the developer to make the game feel more competitive.
Also Read: Pew Pew Planet, a Casual Arcade Mobile Game Just Released!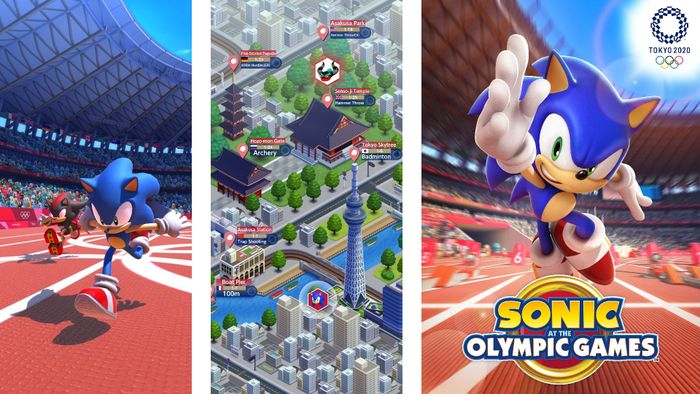 TouchArcade
Sonic at the Olympic Games – Tokyo 2021
There are several playable characters such as Tails, Knuckles, Amy, Shadow and of course Sonic The Blue Hedgehog himself.
For more information, you can visit the game's official website.
You guys do the steps Pre-Register will get a special gift when the game is officially opened.
Sonic at the Olympics – Tokyo 2021 will be available for free on the App Store and Google Play on May 7, 2021.
PROMOTED CONTENT




Featured Videos