Should Lemon become a Hyper Carry RRQ in MPL ID Season 6 after Xin Left? Mobile Legends Professional League (MPL) Indonesia defending champion Rex Regum Qeon (RRQ) Hoshi's current performance is second The week didn't seem to be satisfying.
They had to experience two consecutive losses in the second week of MPL ID Season 6.
With the loss of Xin, RRQ Hoshi's attack power is no longer as it used to be. Because there was no one in charge to jump into the enemy and lure them. RRQ Hoshi is a team that makes good attacks rather than starting a war.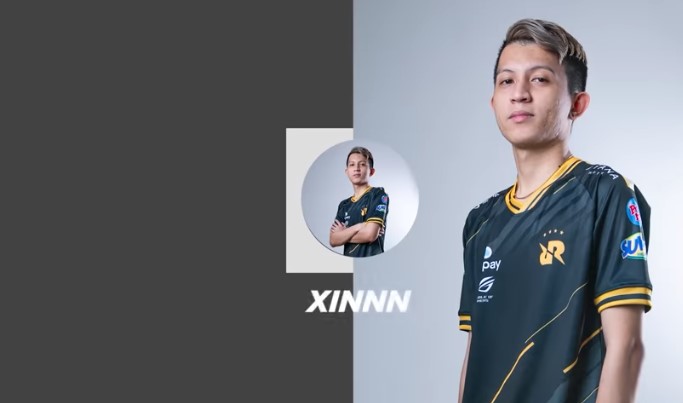 Neither Wizking's play nor Albert's play as a hypercarry is so bad. They have their own advantages, but not as a starting point for war.
Then, the RRQ Lemon we know as an "alien" can play well with any hero, so it needs to be a temporary hypercarry RRQ until the 5th week.
Lemon can be a hypercarry, given that he has a good understanding of the experienced mobile legends heroes. So it's legitimate to expect the Mobile Legends community to change roles like Rekt, where Lemon is back in Hypercarry.
Read also: Why did RRQ Hoshi's strength drop dramatically after Xin left?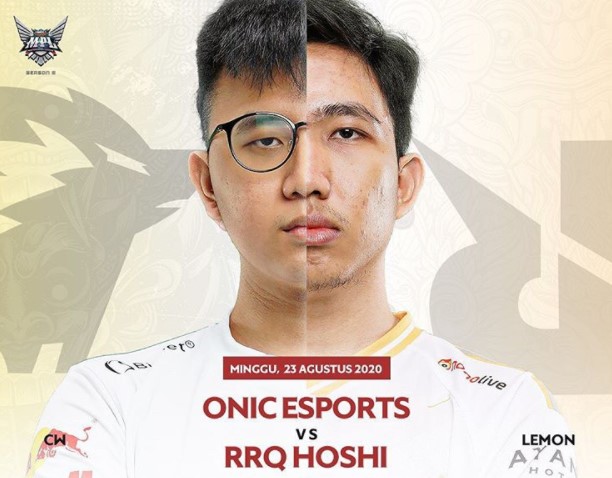 However, keep in mind that Lemon is not an aggressive player when in the side lane. Lemon has a split push task that provokes enemies to give them all their skills.
If Lemon becomes a Hyper Carry, it may be about the same as With King, but it is more disciplined and has better timing to end the enemy in the middle of the war.
According to Spinner, can Lemon be an alternative hypercarry while Shin is in vacuum? Keep visiting our website to get the latest eSports news and follow on Facebook. Don't forget that.