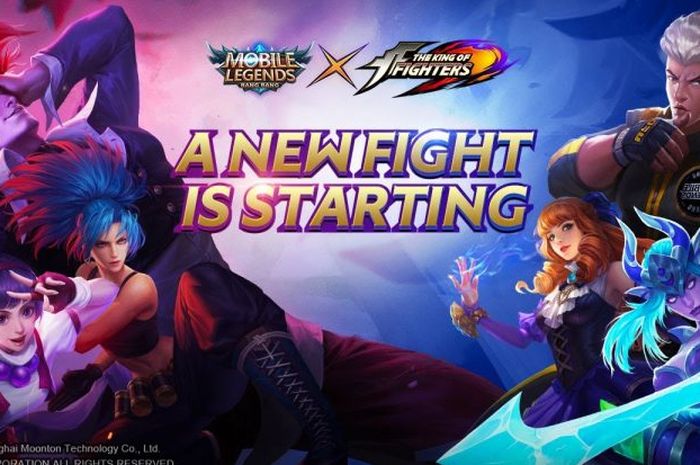 Mobile Legends Collaboration with King of Fifters
GridGames.ID – Some time ago Mobile Legends officially released the latest skin from their collaboration with King of Fighters.
Previously there were 3 skins present, namely Iori Yagami, Leona, and Athena Asamiya.
Not only that, recently there have been leaks that Mobile Legends will still release 3 more skins from different characters.
Well, this is the leak.
First there is a skin for Gusion. As usual, Gusion will certainly get a very cool skin.
Also Read: Become a Scorpion! This is Gusion Skin 'VENOM Emperor Scorpion'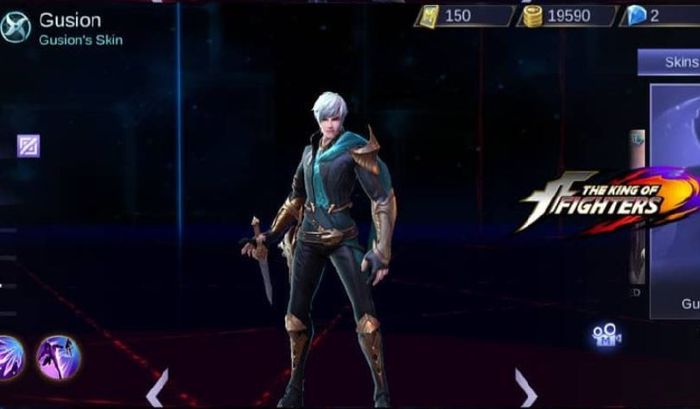 Reddit
Previously, Gusion had also gotten the latest VENOM-themed skin
Unfortunately for Gusion, it is still not certain what KoF character will be the skin.
Then, what other heroes will have the KIng of Fighters skin?
https://www.youtube.com/watch?v=eFDOdF0Zmj8
Then there is a new hero, Dyrroth. For now, Dyrroth is considered to be one of the strongest fighter heroes.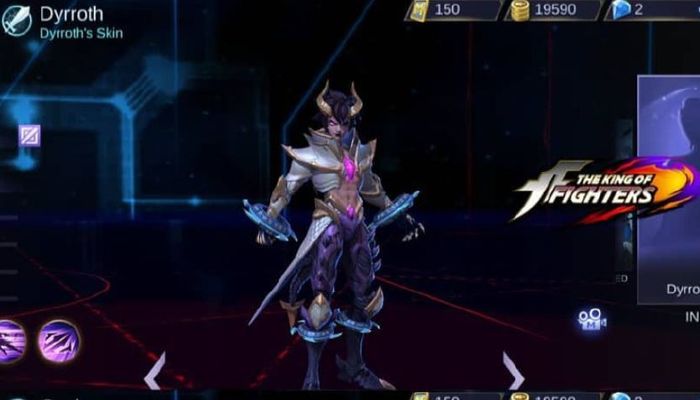 Reddit
Judging from the character, it is likely that Dyrroth will get a skin from the character Kyo Kusanagi that can issue fire moves.
Also Read: How to Get Entrance Tickets for Mobile Legends Championship League (MCL)
Finally there is Aurora. This mage hero who has the power of ice finally got a new skin after a long time.
What does Aurora look like with this Skin of Fighters?
Also Read: Try Here! Build Dyrroth Hurts, New Fighter in Mobile Legends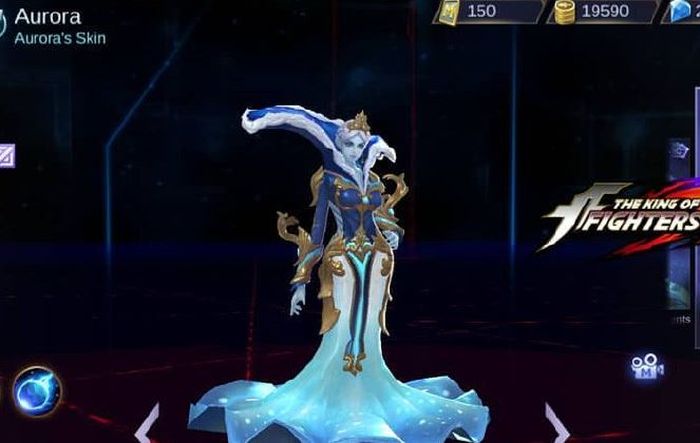 Reddit
Aurora
Judging from its strength, it is likely that Aurora will get a skin from the Kula Diamond character who also has the power of ice.
Kyo Kusanagi and Kula Diamond from King of Fighters
What do you think? Is it suitable? Or do you have another idea?
PROMOTED CONTENT




Featured Videos