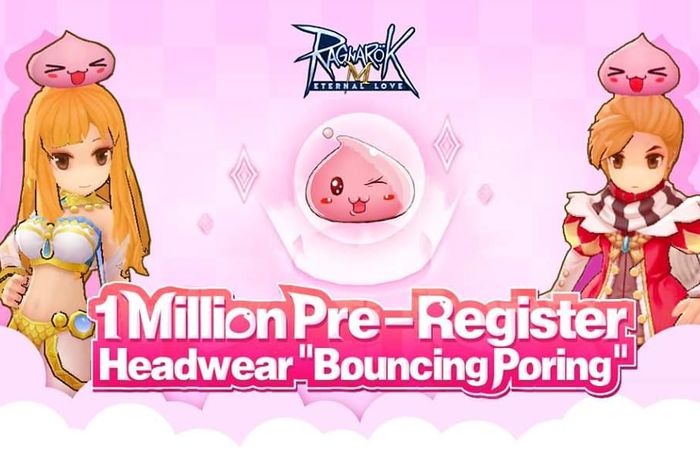 Ragnarok M
Pre-register Ragnarok M 1 Million
GridGames.ID – After a few days ago reaching 300K, today (17/7) more than 500K players have pre-registered for the new server game Ragnarok M: Eternal Love.
As a thank you and enthusiasm from adventurers (a name for loyal players of Ragnarok M), the game has added a nominal prize of 1 million pre-registers.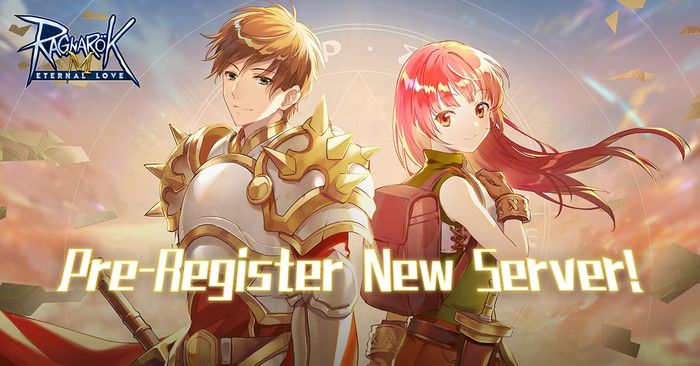 Ragnarok M
Pre-register the new server Ragnarok M
Previously, adventurers were only given rewards if the number of pre-registers reached 500K.
Now all new players and old players can also get New World Gift Silver x10 and also Limited Headwear "Bounce Poring".
Also Read: New Ragnarok M Server Pre-Register Has Reached More Than 300K
This MMORPG game some time ago announced that it had opened a new server called "Midnight Party".
Before entering a new server, players must first pre-register.
For every achievement that is measured by how many players pre-register, there will be attractive rewards for players, here are the details:
– Pre-Registered 20K: 10 Hot Dish, 10 Poring Growth Panacea
– Pre-Registered 100K: 300 Adventurers Meat Ball, 500 Eden Coin
– Pre-Registered 200K: 10 Guild Gifts, 10 Gold Medals
– Pre-Registered 300K: 30 Big Cat Voucher II, 600 Colorful Shell and "Book of Memory"
This Pre-Register Reward will be sent to the old server, except for the exclusive Headwear "Book of Memory" and "Autumn Poring Badge" for the new server.
For those of you who haven't pre-registered until now, hurry up and join.
PROMOTED CONTENT
Featured Videos