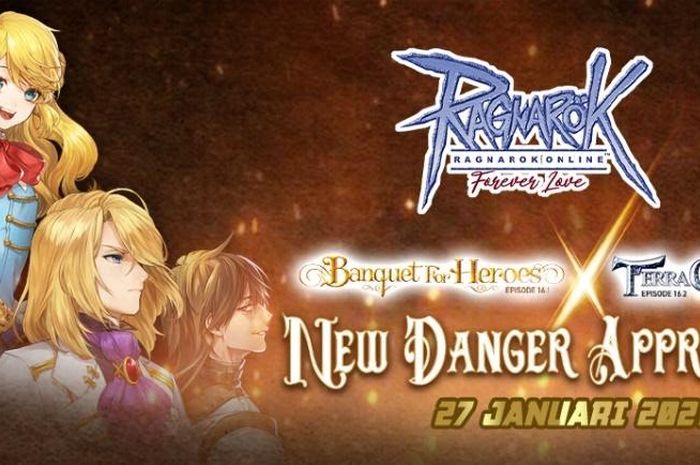 Gravity Game Link
Update Ragnarok Forever Love 2021
GridGames.ID – The latest news comes from Gravity Game Link which announced the latest update for one of its games, Ragnarok Forever Love.
Starting in 2021, the game will present Update Episode: 16 with the title New Danger Approach which is planned to be released on January 27, 2021.
In this update, the content presented by the Ragnarok Forever Love team is very special because it combines 2 Episodes at once, namely Episode 16.1 : Banquet for Heroes and Episode 16.2 : Terra Gloria.
Also Read: Celebrating 1st Anniversary, Ragnarok Forever Love Presents Various Special Events
This episode tells the continuation of the previous episode after the victory of adventurers from all over Rune-Midgard against Satan Morocc.
The Royal Family invites adventurers to party to celebrate this victory.
But suddenly everyone in this place was ordered to witness the coronation of the new King for Rune-Midgard.
An evil plan is being carried out by several parties who want to disrupt the world from here on out.
Also Read: Must Know! These are the Main Features In The Labyrinth of Ragnarok
In the Update Episode this time will be present The 5 newest content most awaited by Ragnarok Game lovers, including:
1. New Story Quest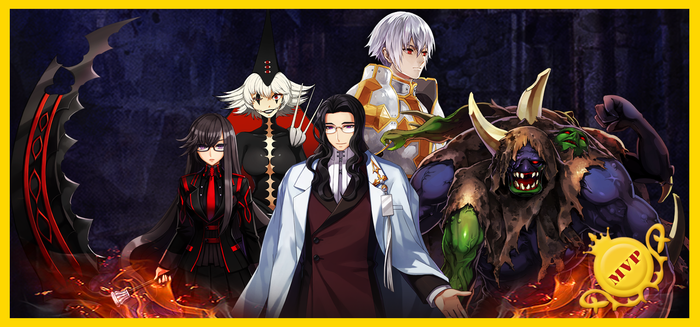 Gravity Game Link
New story quest Ragnarok Forever Love
The latest quests that you can enjoy in this update are Story Quest Episode 16.1: Banquet for Heroes and Episode 16.2: Terra Gloria.
There will be a struggle for the throne between the 7 Royal Families and various kinds of conflicts will occur.
Story Quest Episode 16.1: Banquet for Heroes
You can go on an exciting adventure when attending a party invitation from the royal family after defeating the Morocc demons to find out the candidates for the new King of the 7 Royal Families.
Story Quest Episode 16.2 : Terra Gloria
But behind the event, there is someone who has an evil plan.
You have to find out who is the mastermind behind all the chaos that occurs and the terrible plans that that person will carry out.
Also Read: Try Build Paquito, the Latest Hero Fighter in Mobile Legends
2. Memorial Dungeon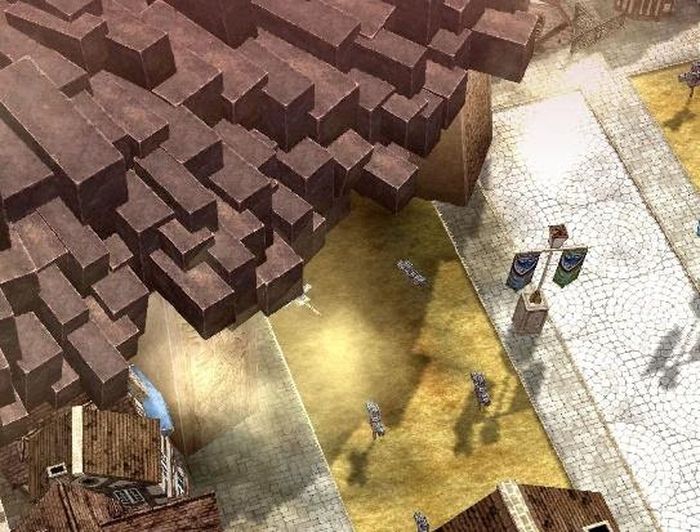 Gravity Game Link
Memorial Dungeon Ragnarok Forever Love
The newest Memorial Dungeon that you must try in this update is 4.
The four dungeons include Sky Fortress, Room of Conciousness, Heart Hunter War Base and Werner Laboratory Central Room.
Also Read: A3: Still Alive Launches "Flooded Metium" Battle Royale Mode Update
3. Weapons and Equipment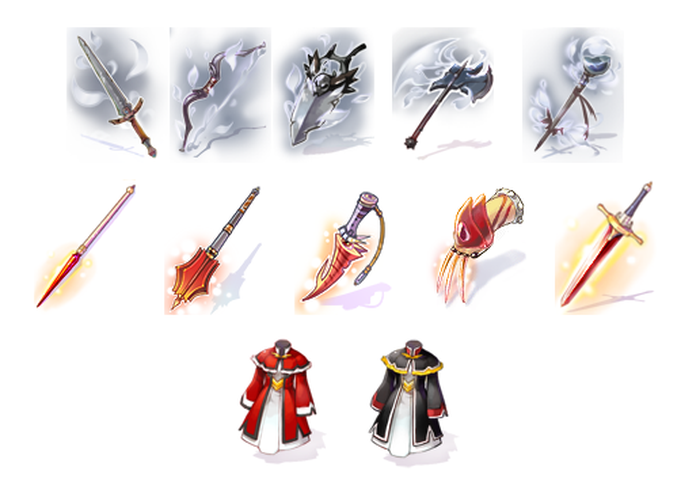 Gravity Game Link
Weapons and Equipment Ragnarok Forever Love
In this update as well, you can get lots of the latest weapons and equipment by completing quests.
The newest Memorial Dungeons or defeating monsters include Vicious Mind Weapon, Crimson Weapon, Abusive Robe, Agenda Robe and others.
Also Read: Square Enix Gives Global Release Date For Dragon Quest Tact Title Judul
4. Skill Rebalance

Gravity Game Link
Skill Rebalance Ragnarok Forever Love
In addition to the Memorial Dungeon and new Weapons and Equipment, in this update you can also try skills whose formulas have been updated.
There are 105 skills from 28 jobs that are getting updates, so you can try new powers and customize your character build even further according to your individual play style.
Of course, this Rebalance Skill update will bring fresh air for those of you who focus on the Ragnarok Forever Love PvP battle arena.
Also Read: Registration for the VALORANT Challengers Indonesia Tournament is Officially Opened
5. New Party UI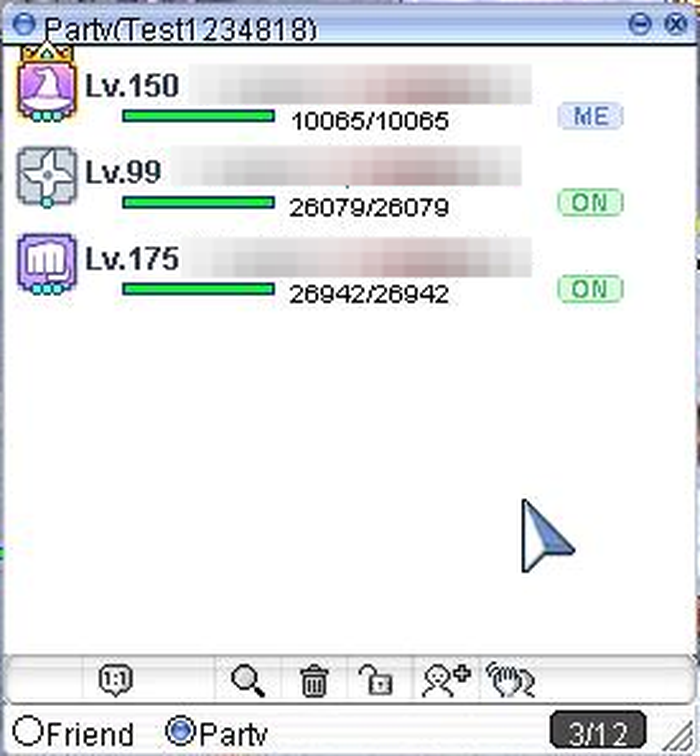 Gravity Game Link
New party UI Ragnarok Forever Love
In this update, we also bring New Party UI to spoil your eyes while playing.
Not only that, this update also makes it easier for you to make group arrangements when adventuring in Rune Midgard.
Also Read: Elon Musk Gives Permission For Game Developers To Use SpaceX Attributes
PROMOTED CONTENT




Featured Videos