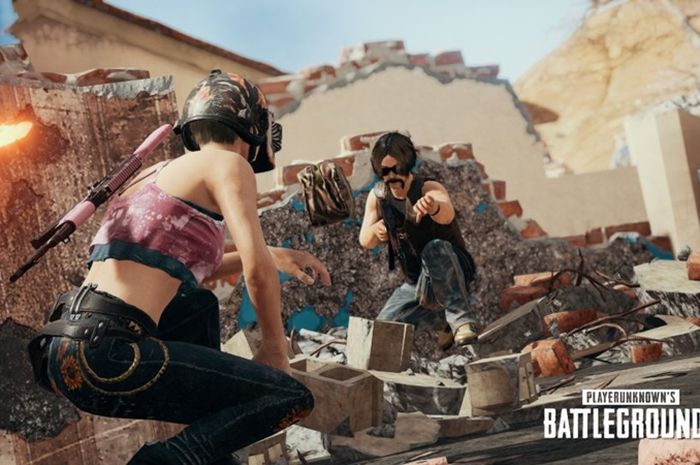 PUBG
PUBG Season 4 Officially Finished Today, What's in Season 5?
GridGamesID – The fourth season of PUBG is coming to an end.
Precisely at 16.00 WIB today, Tuesday (10/22/2019).
Currently you still have a few hours to complete the Suvivor Pass and level up in the Survivor Title System before season 4 officially ends.
While season 5 itself will immediately start on October 23 for PC, and October 29 for consoles.
Also Read: Complete – Mission Royale Pass Week Six PUBG Mobile Season 9
Season 4 is coming to an end for consoles on October 22 2am PDT/11am CEST! Wrap up your missions for Survivor Pass 4: Aftermath and get on the grind to finish out the end of Survival Title System Season 4. pic.twitter.com/mcZ9zQUoZT

— PUBG (@PUBG) October 21, 2021
Of course, the rewards that you get from the Survivor Title System will also be given immediately once you enter season 5 later.
Based on the announcement that appeared on PUBG.com, there are a number of updates that will be present in this season 5.
For example an update on the Miramar folder.
Later, a race track will be added at A La Muerte Vamos in Miramar.
Also Read: Login and Get Instant Prizes at PUBG Mobile Indonesia!
PUBG will also remove a number of small objects on the map to make it easier for players.
You will also find a number of Vending Machines in a number of locations.
Starting from the Casino, gas stations, motels, and several other public buildings.
In this Vending Machine you can get several items that can certainly help you.
Also Read: Fnatic Acquires PUBG Mobile Team in India, Ready to Build Gaming Facilities
For example are Pinkkillers and Energy Drinks to restore HP.
There is also a Survivor Pass called Badlands.
Here you can complete missions to get some exclusive prizes such as skins, weapons, emotes, and BP.
Of course, there are still many updates that will be provided by PUBG for this season 5.
For more information, you can directly visit the site PUBG.com.
Also Read: Be an Idol in PUBG Mobile Campus Ambassador: Only for Students!
PROMOTED CONTENT




Featured Videos