GridGames.id – Pokemon Go game developer, Niantic Labs has confirmed the rules for playing Pokemon GO.
Niantic Labs will take action against hackers who help players cheat in Pokemon GO.
In fact, Niantic has filed a lawsuit against Gobal++ which is believed to be an organization of hackers.
Also Read: 2 Legendary Pokemon Appear in the Latest Pokemon Sword & Shield Trailer
Niantic sued Global++ for making unofficial applications for Pokemon GO and Ingress called PokeGo++ and Ingress++.
The unofficial application allows players to use cheats to cheat.
Niantic said it had acted decisively after learning that hackers were able to get money from the apps they built.
Ryan "ElliotRobot" Hunt and Alen "iIS n00b" Hundur are figures that Niantic considers to be responsible for the fraud that occurred.
Also Read: Due to Cheating, Clash Royale Players Are Banned From Playing For 12 Months
The lawsuit filed by Niantic also includes 20 other unidentified Global++ members.
The lawsuit filed by Niantic coincides with the planned launch of a new game, Harry Potter: Wizards Unite.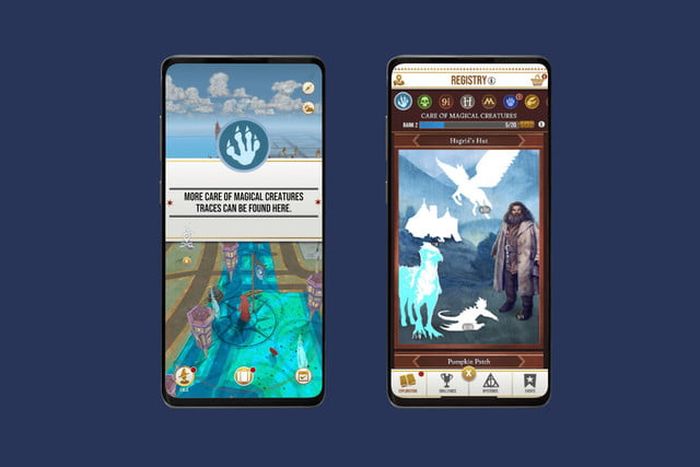 Niantic Labs Games Harry Potter: Wizard Unite
Game Harry Potter: Wizards Unite is currently being tested in New Zealand and Australia.
Niantic Labs' efforts to catch Pokemon GO cheaters have been carried out since 2016.
No kidding, even Niantic Labs did a permanent ban for players caught cheating.
PROMOTED CONTENT




Featured Videos