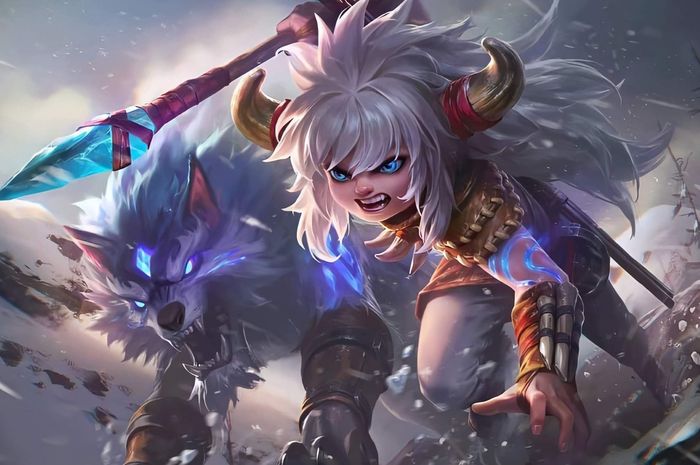 MLBB
Popol and Kupa Mobile Legends
GridGames.ID – Mobile Legends: Bang Bang is back with a new hero named Popol and Kupa.
This hero, which was officially released on April 21, 2021, is the only hero in Mobile Legends who has pets.
Popol and Kupa are Marksman role heroes who specialize in push and burst damage which are the strongest duo from Northern Icefield.
Also Read: Know the term Hyper Carry in Mobile Legends and how to play it
The advantage of this new hero is that it can cause Crowd Control effects to two opposing hero units at the same time.
The presence of Kupa who is a wolf can also help Popol when fighting because it can provide burst damage.
So, Popol and Kupa have a big advantage in the early and mid games.
Also Read: Celebrating the 4th Anniversary of Mobile Legends, Moonton Prepares an Event entitled "Game On, Party On"
To find out more about the skills of this new hero, just read the explanation below, OK!
We are Friends (Passive Skill)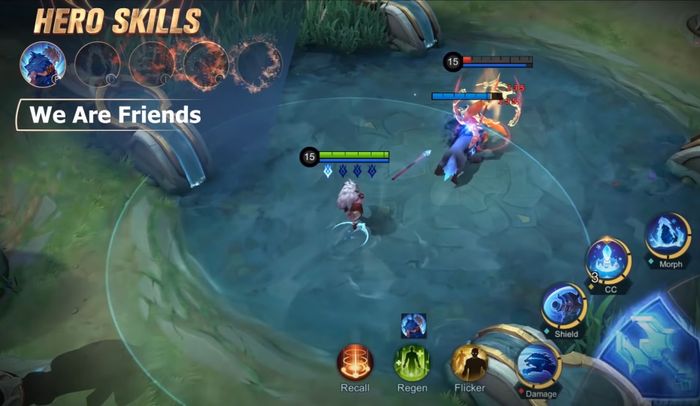 MLBB
Popol and Kupa's passive skills
Popol always fights side by side with his best partner, Kupa.
If Kupa doesn't take damage for a few seconds, he will regenerate a certain amount of HP in a certain percentage of his max HP every second.
When Kupa is eliminated, Popol can summon him back to the battlefield.
After Kupa's consecutive attacks on the opponent, Popol's next attack will be amplified.
Kupa receives Popol's attributes as well as equipment effects (except for active equipment, jungle, and roam items).
Also Read: Goks! These Cool Skins Will Come to Mobile Legends in April
Bit 'em Kupa! (Skill 1)
MLBB
Skill 1 Popol and Kupa
Popol throws a spear at the target dealing physical damage and orders Kupa to bite the target dealing damage and continue with his attacks.
Alpha Wolf Form: Kupa attacks fiercely which stuns the target with a quick bite and deals massive amounts of damage.
Also Read: Awesome! These 4 Mobile Legends Heroes Are Rumored To Get Revamps
Kupa, Help! (Skill 2)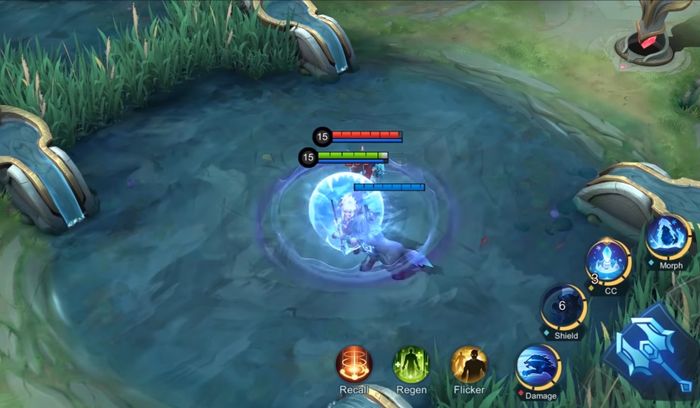 MLBB
Skill 2 Popol and Kupa
Popol summons Kupa to protect him, gains a shield, deals damage to nearby enemies and slows them down.
Kupa will help Popol in attacking nearby enemies.
Alpha Wolf Form: Kupa quickly moves back to protect his master and cause an Airborne effect to the opponent.
Also Read: Must Know! This is the Atlas Skill, the New Tank Hero in Mobile Legends
Popol's Surprise (Skill 3)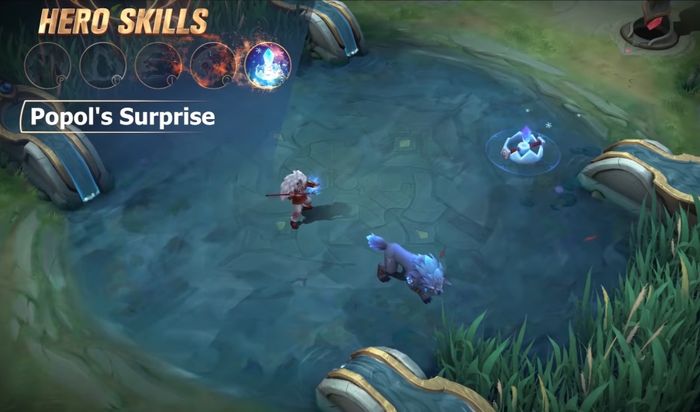 MLBB
Skill 3 Popol and Kupa
Popol sets a trap at the target location which will explode after a short pause when an opponent is nearby.
The trap causes an immobilized effect on the opponent and creates a Freezing Field which slows down enemies within the area of ​​effect.
Popol can store more than one trap.
Also Read: Goks! These 3 Assassin Mobile Legends Heroes Are Revamped. Will OP?
We are Angry! (Ultimate Skills)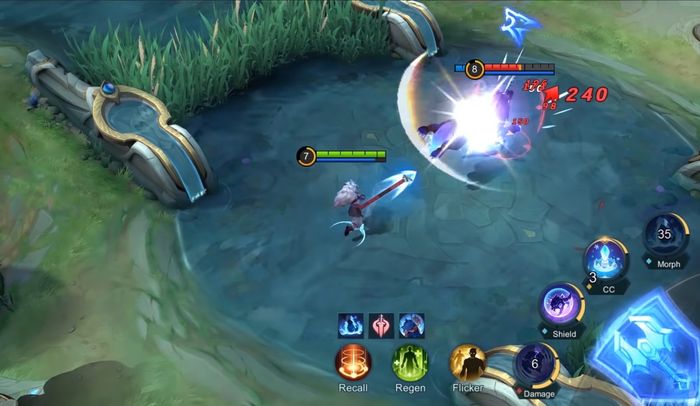 MLBB
Popol and Kupa's ultimate skills
In their ultimate skill, Popol and Kupa get attack speed and movement speed.
Kupa enters Alpha Wolf Form mode, fully recovers HP, increases HP and physical attack, and strengthens other skills.
Also Read: Horrible! This is Cecilion's Sick Build, the New Hero of Mobile Legends
You can already have Popol and Kupa by buying them at the in-game shop for 32 thousand BP or 599 diamonds.
PROMOTED CONTENT




Featured Videos