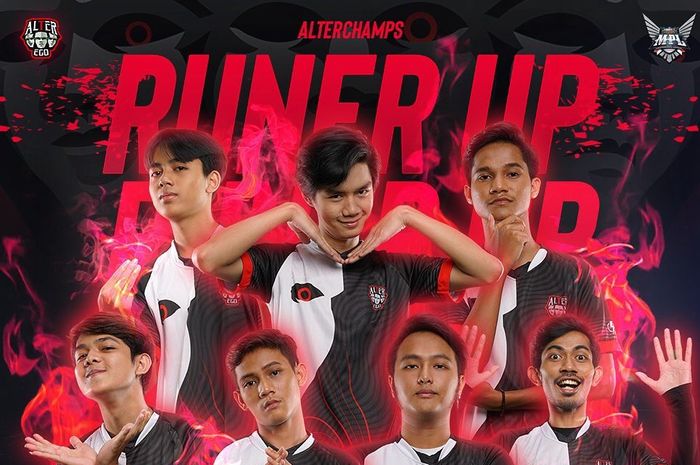 Instagram/@alteregoesports
Alter Ego Esports
GridGames.ID – Alter Ego Esports failed to win the Mobile Legends Professional League (MPL) Indonesia Season 6 tournament title.
Udil and his friends were defeated by RRQ Hoshi in the final with a score of 3-2.
Even so, Alter Ego has shown an amazing game in MPL ID Season 6.
Also Read: Alter Ego Esports massacre 2-3, RRQ Hoshi Wins 1st Place MPL ID S6
In fact, they managed to qualify for the Playoffs with the status of leader of the standings for the first time.
The defeat of RRQ, can be said to be inseparable from the luck factor that has not been in favor of Alter Ego.
"From yesterday's defeat, it might be said that the luck has not been given to bring home the trophy," said Alter Ego Esports Co-Founder & COO, Indra Hadiyanto when contacted by GridGames, Monday (19/10).
Also Read: MPL ID S6 Week 8: Alter Ego Successfully Becomes Regular Season Champion
According to him, the team has struggled optimally, in various ways, from preparation, to a strong and positive mentality.
"All of the big family of Alter Ego have wholeheartedly supported and know that it's the best," he added.
This minor result, in fact, did not make the Alter Ego roster discouraged.
They are even more motivated and thirsty for a title in the next prestigious tournament.
"The mental condition of the children is actually at the stage where they are not satisfied with last night's defeat and the desire to win is getting bigger. Almost all of them have moved on from MPL," said Indra.
Also Read: Must Know! Here are the Skills of Hero Brody Mobile Legends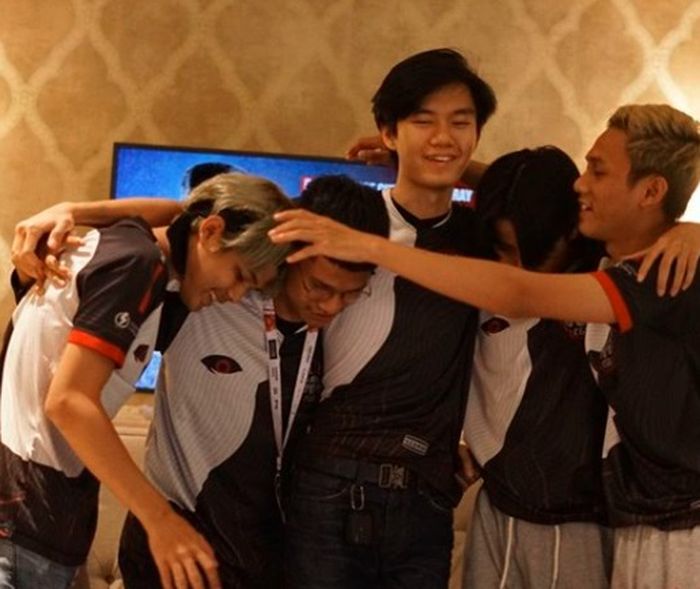 Instagram/alteregoesports
Alter Ego Moment after losing to RRQ Hoshi in the final of MPL ID Season 6.
Also Read: Try Here! Build Items Hurt New Hero Mobile Legends, Barats
MPL ID Season 6 has given a lot of experience to the Alter Ego roster who just debuted in the final, except for Udil.
Indra emphasized that the current roster composition would still be the mainstay.
In the future, Alter Ego will focus on competing in two major tournaments, the MPL Invitational and the M2 World Championship.
"There are still MPLI and M2 for the future, hopefully we can be given luck to lift the trophy," he concluded.
PROMOTED CONTENT




Featured Videos