Esports Insider
Squad Incognito: Jouxy, Ykikamucow, Insight and Ronon.
GridGamesID – For esports teams that are still small or just starting out, playing in international competitions is definitely a dream.
Besides being able to show skills, playing in international tournaments can also be a good branding tool.
An interesting story comes from a small team from Australia named Incognito.
Also Read: Free Fire Presents EP Lite, a New Alternative To Get Elite Pass
The 4 Jordan roster "Jouxy"de Joux, Nathan"Ykikamucow"Lynham, Jesse"Insight"Spence & Matt"Ronon"Lee, this team is focused on the PUBG game.
Starting his career from the ground up, Incognito successfully qualified for the FACEIT Global Summit in London, England.
What's interesting is, this team only needed 2 weeks for all the preparations.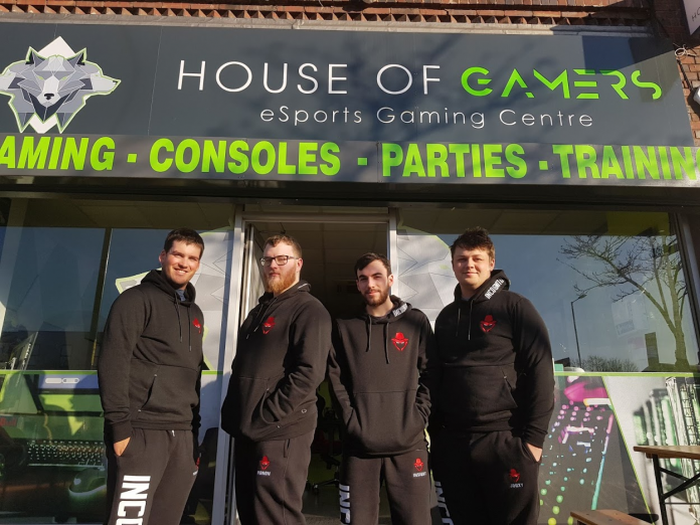 Esports Insider
Incognito at House of Games, Birmingham
They managed to rank 10th. In line with the big teams that are already worldwide.
Erin Hughes, the manager of Incognito, shared a story with the Esports Insider team about their struggles.
Erin said that Incognito was only formed at the end of 2021 with Erin herself being one of the members with the name "EzzaIn the middle of 2021 Insight started joining the team.
Also Read: PUBG Mobile Club Open (PMCO) 2021 SEA Enters Qualification Stage
According to him, the struggle for FACEIT is their toughest struggle so far.
What's more it is an international tournament that costs a lot.
To meet all financial needs, Erin had to work hard to find sponsors here and there.
Many things must be prepared, including uniforms for the team, registration fees to accommodation to England.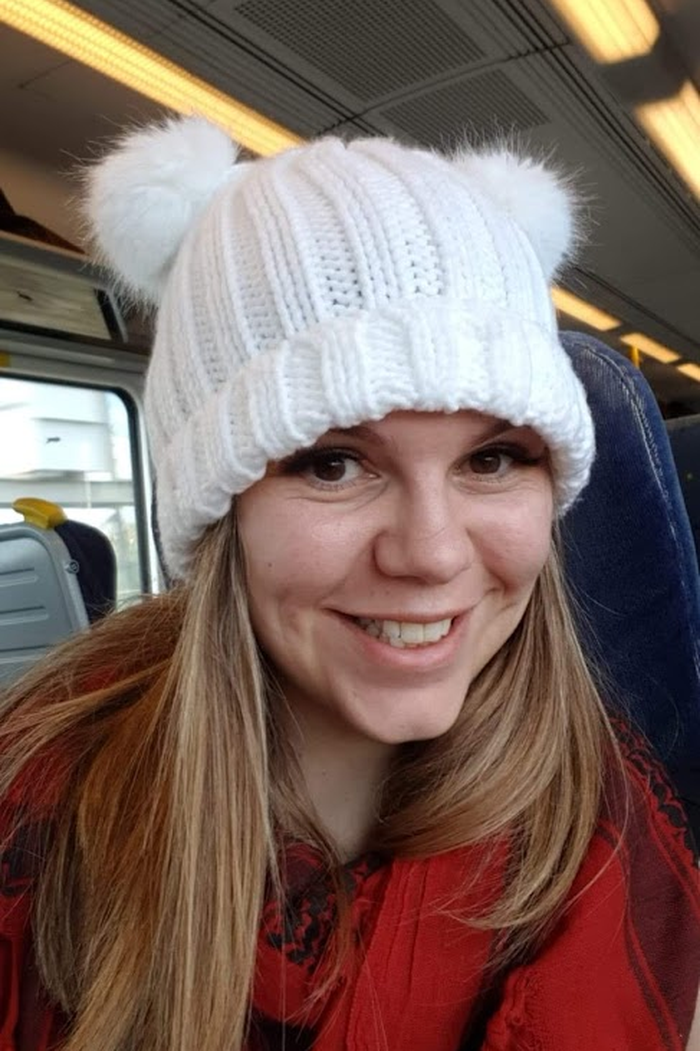 Erin Hughes, manager of Incognito
Erin is grateful to have a team that is highly dedicated and doesn't give up easily.
Right now Erin's biggest wish is to be able to provide a fixed salary for these Incognito members.
Currently the members fulfill the needs of their team by working part-time.
Jouxy works in two places at once to make ends meet with his wife and children.
Also Read: Utah Overwatch Team Shows University E-Sports Worth Forming
Ykikamucow part-time as a tennis coach, Insight doesn't even have a job yet.
Even Ronan decided to stop working after getting enough capital to start focusing on playing PUBG.
Seeing the struggle of these pro players, it seems we need to give high appreciation to them.
In fact, being a pro-player is not as easy as people think.
Keep spirit Incognito and also all of you who are starting your own esports team!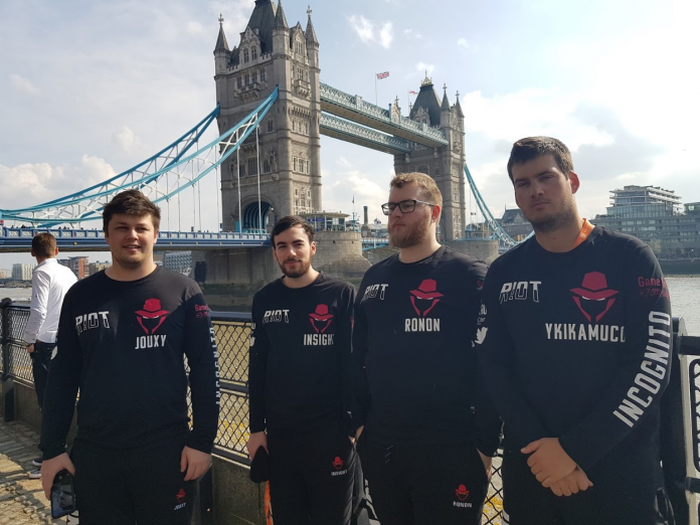 Incognito at London Tower Bride
Esports Insider
Incognito at London Tower Bride
PROMOTED CONTENT




Featured Videos