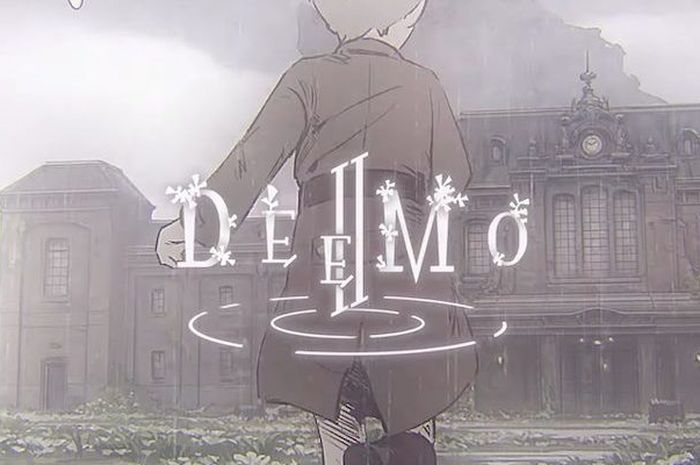 Deemo II, the latest mobile rhythm game enters the pre-registration stage
GridGames.ID – Deemo II was originally announced last December with no details on what platform it will use.
It's clear that the Android platform will receive the latest series of rhythm action games, but it's not necessarily iOS that will accept this game.
Along with the announcement, Rayark Games as the publisher of this game has also released a concept video of this game.
The description below the concept video provides information about the story of Deemo II.
Also Read: SAAZ, Mobile Music Game With Minimalist Rhythm Action Appearance
A young girl who grows flowers on her head and meets Deemo so they both start their journey.
The two of them's journey in search of a fantasy kingdom might be able to save the world from the endless torrential rain.
Development tasks for Deemo II will be handled by Jetgen, which started working with Rayark Inc in 2021 when it started developing Deemo Reborn.
Especially for Deemo Reborn which was released for PS4 in 2021, this version is a remake of the original game but with a 3D display and VR compatibility.
If you've never played Deemo Original, this game is a rhythm-action game focused on piano-based music.
Also Read: Riot Games Introduces Game : True Damage New Virtual Music Group
For those of you who want to try Deemo Original first, you can download it for free on your favorite App Store and Google Play.
Unfortunately, the pre-registration stage for Deemo II has just been presented for the Android platform and can be done on your favorite Google Play
.
PROMOTED CONTENT




Featured Videos