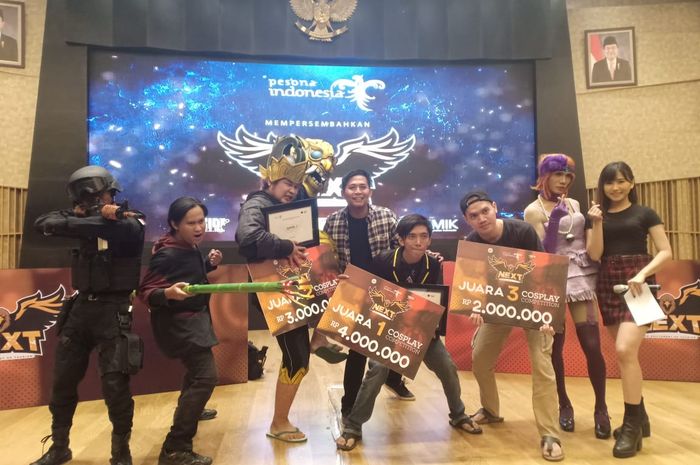 GridGames
Cosplay competition at the NEXT event (25/1)
GridGames.ID – The cosplay competition enlivened the NEXT (New Excitement of Tourism) event held by GridGames X HAI in collaboration with the Ministry of Tourism of the Republic of Indonesia.
On this second day, there were 6 people who took part in a cosplay competition with various characters.
The audience was also very enthusiastic to see all the cosplay competition participants.
Also Read: Hope Successfully Wins 1st Place in the High School Category in the NEXT Competition
The following is a list of cosplay competition participants:
1. Gatotkaca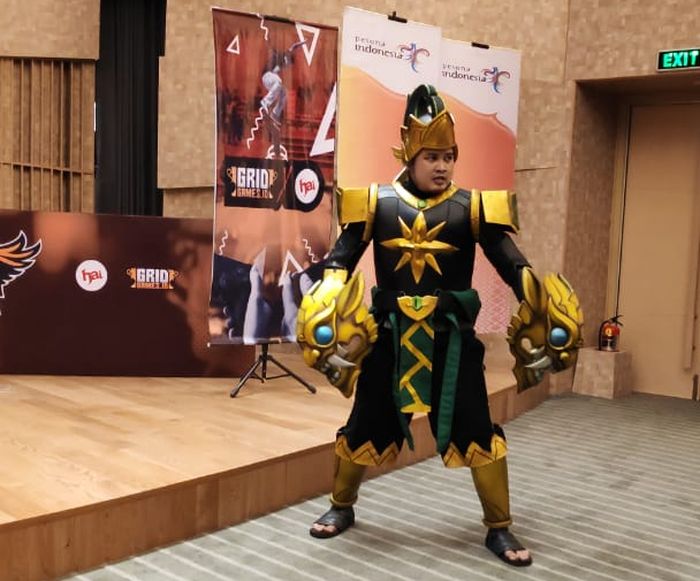 GridGames
Cosplay Gatotkaca Mobile Legends
2. Bellato RF Online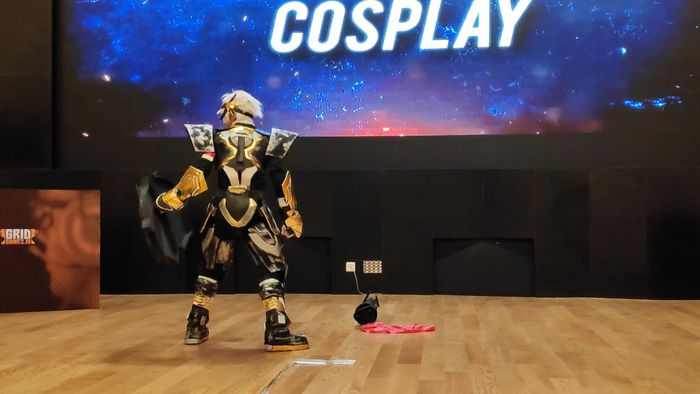 GridGames
Cosplay Bellato RF Online
3. Freda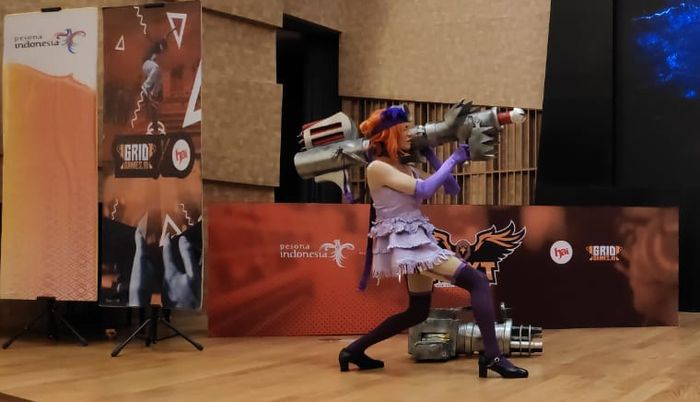 GridGames
Cosplay Freda League of Legends
4. Elsa Frozen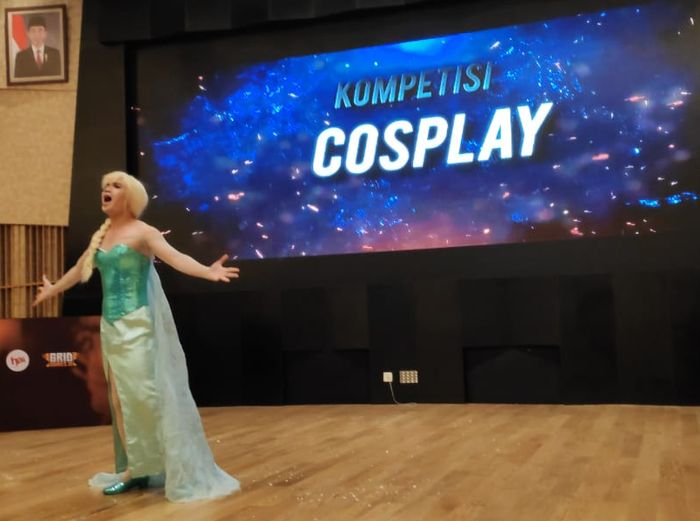 GridGames
Cosplay Elsa Frozen
5. SWAT Army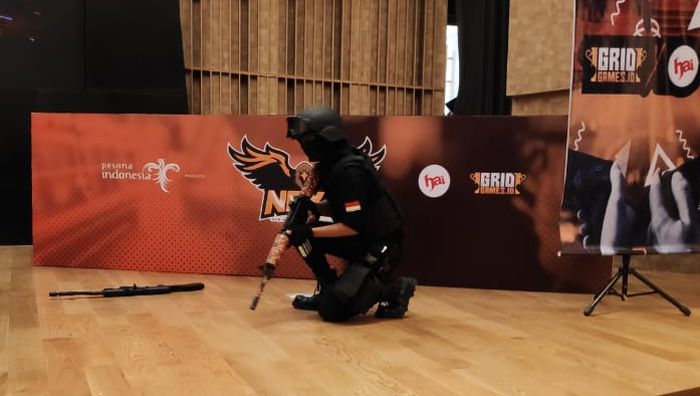 GridGames
Cosplay Soldier SWAT
6. Armor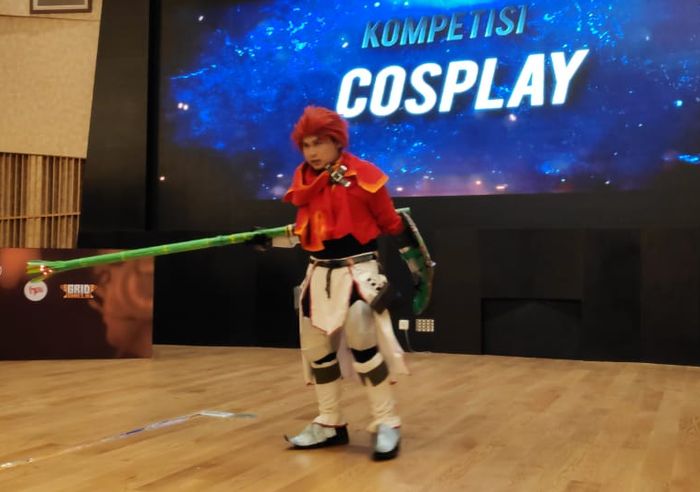 GridGames
Cosplay Armor
Based on the decision of the jury from GridGames and HAI, there are 3 winners with the highest scores who are entitled to become 1st, 2nd and 3rd place winners.
Also Read: Island of God Successfully Becomes 3rd Winner and Gets Savage at NEXT
3rd place went to Elsa Frozen with a score of 80.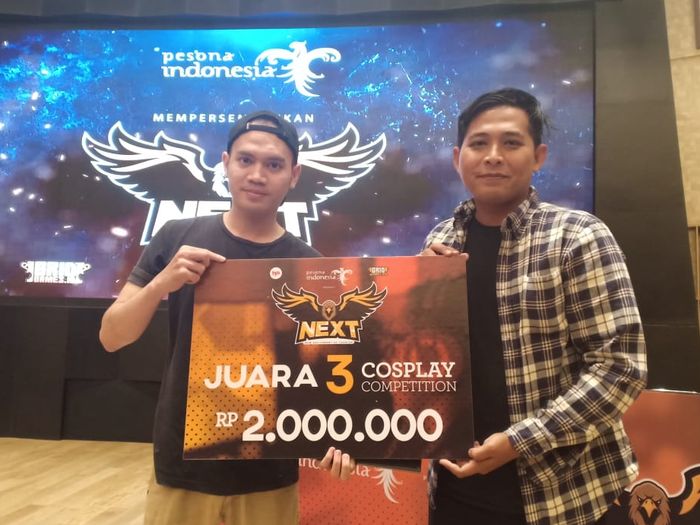 GridGames
3rd place Elsa Frozen cosplay
The second place winner went to Gatotkaca, one of the heroes in Mobile Legends, with a score of 85.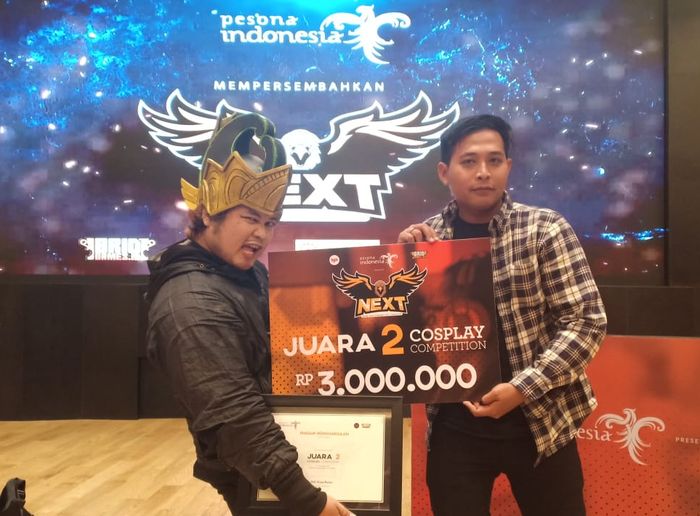 GridGames
2nd Place Cosplay Gatotkaca Mobile Legends
The first place was finally won by cosplay Bellato from the RF Online game with a score of 95.
GridGames
1st Place Cosplay Bellato RF Online
Wow, congratulations to the cosplay competition winners!
PROMOTED CONTENT




Featured Videos