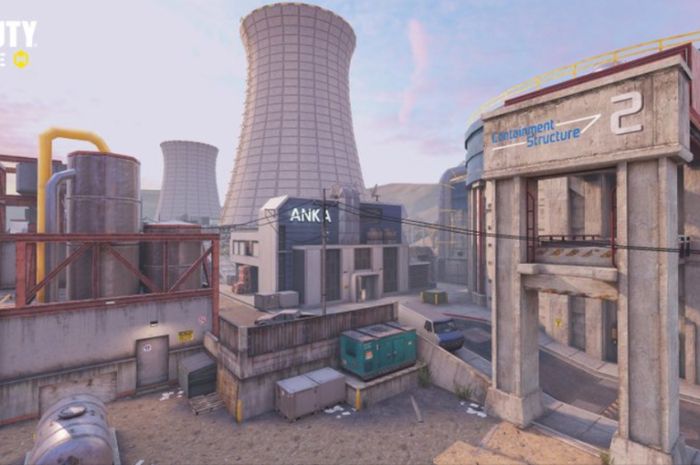 Reportedly COD Mobile wants to present a new map 'Meltdown'
GridGames.ID – Call of Duty Mobile reportedly wants to add a new map called Meltdown.
This popular battle zone is inspired by the game Call of Duty: Black Ops II.
Meltdown is set around a sprawling power plant, you have plenty of room for new and creative strategies on this map.
Also Read: Awarded Best Mobile Game, CoD Mobile Distributes Free Prizes
Despite the size of this zone, you still have plenty of places to hide or create more defensive play opportunities.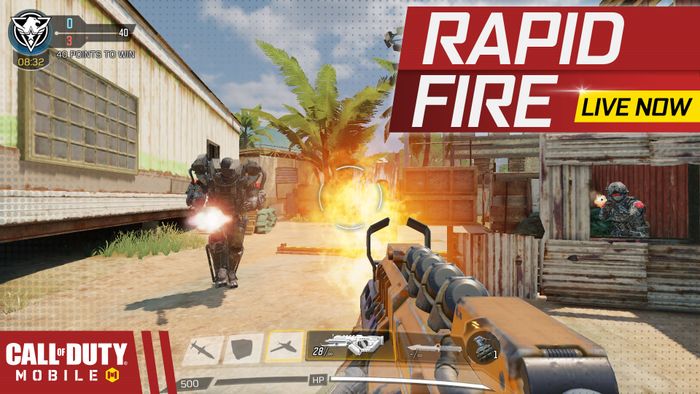 PocketGamer
COD Mobile, Rapid Fire Mode
This zone has lots of vertical aspects or tall buildings to contend with, making it perfect for the typical sniper-loving player.
Unlike the Cage Map, in this zone you can't expect to get more kills.
There is no definite confirmation about this new zone update.
Also Read: There will be a new map in CODM Season 3, perfect for snipers!
This issue is only a tweet from the developer to be given to players.
However, it is possible that the developer will consider adding this update due to the large number of requests from COD: Black Ops II players.
????Looks familiar?
???? that's because… it is!
Get ready for a NEW classic Call of Duty map, Meltdown!
Coming soon to #CODMobile! pic.twitter.com/0oibSm7rR4

— Call of Duty: Mobile (@PlayCODMobile) March 15, 2021
Also Read: Call of Duty Mobile Players Get Rewards After Installing Warzone
Even though it's just speculation, it seems that the developers of COD:Mobile are really fast in launching new content.
If this is going to come true, then prepare yourself to play COD: Mobile with the feel of COD: Black Ops II.
PROMOTED CONTENT




Featured Videos