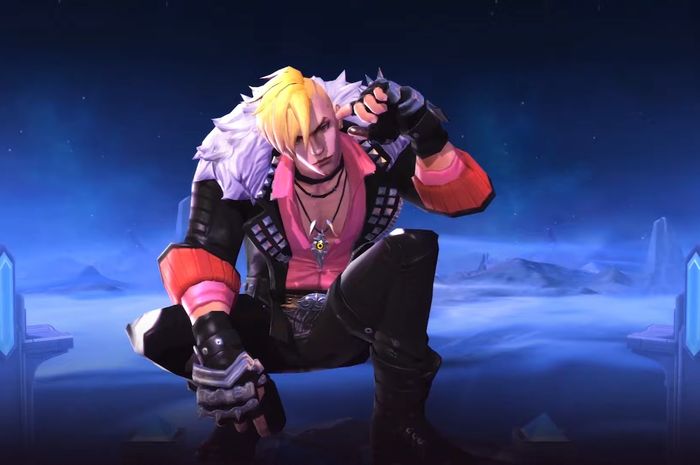 YouTube MLBB
Chou (Go Ballistic), Starlight Member exclusive skin August 2021
GridGames.ID – August is just a few days away, that means Mobile Legends will release a new skin exclusive to Starlight Members.
In August this year, Chou's hero will get a Starlight Member skin named Go Ballistic.
This hero fighter with a Charge/Crowd Control specialty will look different than usual.
Doi will have a modern yellow hairstyle, and a furry leather jacket combined with a pink shirt.
Also Read: 7 New Mobile Legends Skins That Are Reportedly Released in August
The visual effects of this skin will also be really cool, guys!
In addition, the visual effects of Chou's skills will also follow the theme of this Go Ballistic skin.
Now, let's go straight, here is the visual effect of Chou's skill in the Go Ballistic skin.
1. Jeet Kune Do (Skill 1)
YouTube MLBB
Skill 1 Chou
2. Shunpo (Skill 2)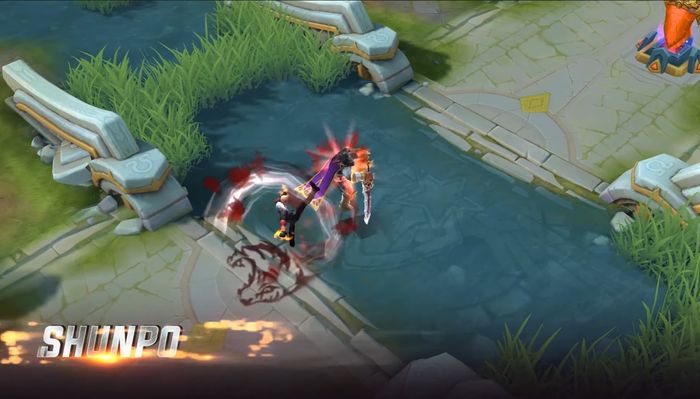 YouTube MLBB
Skill 2 Chou
3. The Way of Dragon (Ultimate Skill)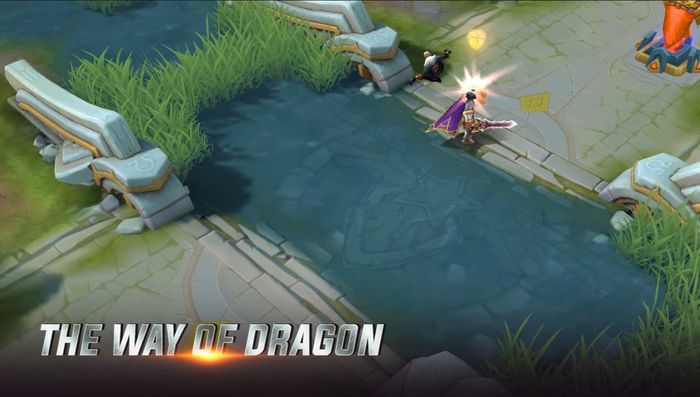 YouTube MLBB
Chou's ultimate skill
Also Read: Cool Visual Effects of Body Zodiac Skin 'Leo' in Mobile Legends
To get this skin, you are required to become a Starlight Member in Mobile Legends first by paying 149 thousand rupiah.
Not only this skin that you will get, but there are many interesting prizes if you become a Starlight Member.
Also Read: 8 Teams That Will Compete in MPL ID Season 4. Who do you support?
There are Painted Skins, Starlight Battle Emotes and Starlight Turrets, all of which have a picture of Chou, which you can get while you are a Starlight Member in August 2021.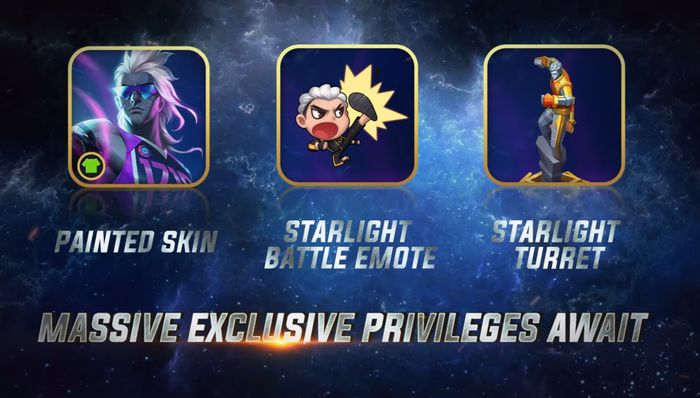 Starlight Member Prize August 2021
YouTube MLBB
Starlight Member Prize August 2021
PROMOTED CONTENT




Featured Videos