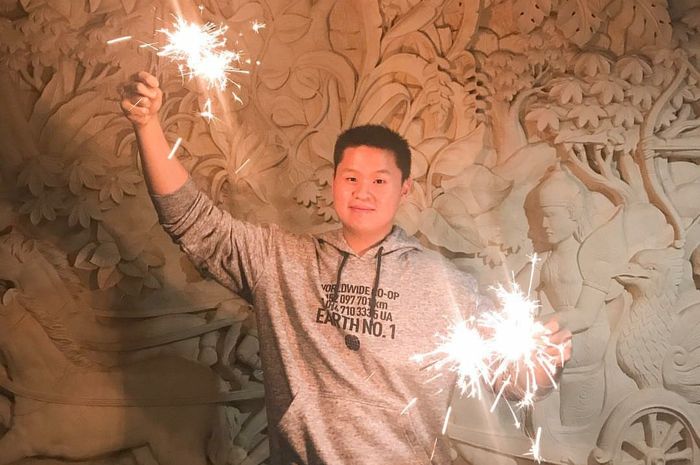 instagram.com/bassklemens
Sebastian 'Ios' Clement
GridGames.ID – Another shocking news from the Mobile Legends team whose fame is no longer in doubt, namely Evos eSports, who had to let Sebastian "IOS" Klemens leave the team.
The IOS game on Evos did not get a little criticism, because netizens felt that the IOS game was only a burden for the Evos team.
Especially when the game is in one of the matches, where he uses Kaja which instead attracts Turtle and becomes a meme.
Also Read: Jonathan 'Emperor' Liandi Dikick from EVOS eSport, what is the cause?
Well, IOS doesn't even know that it's made into a meme. "I realized that it was made into a meme, but at first I didn't see it directly. In fact, many DMs on Instagram gave me support," said IOS.
The easier access to comments on social media, the easier it is for netizens to criticize what they think is not good.
"As long as there is support from parents, girlfriends and people who always support IOS, netizens' talk will pass," he said.
IOS opens its voice if netizens' sarcasm is not thought about too much. But he thought about how his parents and girlfriend felt when they found out that their loved one was being bullied by netizens.
"I know, I'm playing at Evos, a well-known eSports team. Let's say I play in an ordinary team, maybe netizens aren't this excited about the mistakes I made in the game," said IOS.
Doi admits that it is very difficult to fight for a big name for a team like Evos eSports and also his role as a Tank.
Read also: Here are a series of harmonious photos of Evos Oura with his little family
"Initially I really wanted to resign from Evos. Coincidentally, Evos also recruited new members. So I'm grateful for the opportunity to resign," said IOS.
IOS intends to be a freelancer just like a streamer. And his relationship with the Evos players is still very good.
"Yes, I still take good care of my relationship with the Evos children. I still like chatting with Justin," admits IOS.
The player whose full name is Sebastianus Klemens Kusuma admits that there are no problems with the Evos eSports team, but he already thinks that it's uncomfortable to stay at the Evos Gaming House.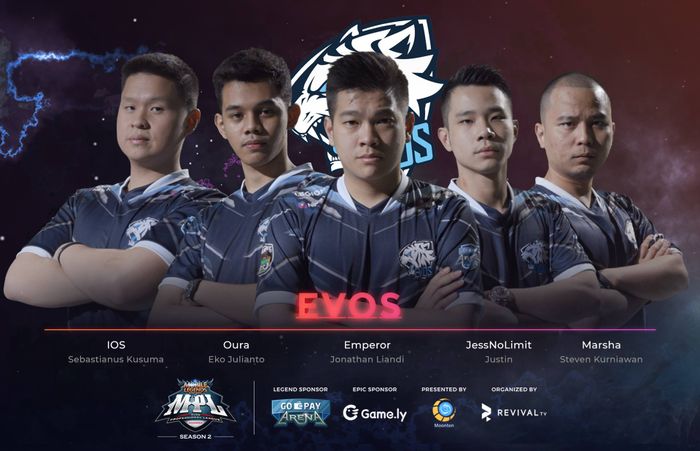 Doc. Moonton
EVOS ESPORTS
In fact, IOS still wants to be there, let alone win with the Evos team while lifting the trophy.
"Still want to be there, want to feel the champion with Jess No Limit and Oura. Because so far we have only been able to win 2nd place. We haven't had time to lift the trophy with Evos," he said.
Also Read: Wow! EVOS Mobile Legends Reportedly Will Disband! What caused it?
"Actually, attacks from netizens can be missed if our team can support us together. If the team doesn't do that, then why defend?", he continued.
Wow, finally IOS indirectly admitted that there was no support from Evos for him when he was bullied by netizens. Doi also admitted that his Mobile Legends playing performance had now decreased.
Duh, be patient, IOS. May you always be strong in facing bullying from netizens who are always right.
"If we live in the world, do a lot of good. If you are evil, there must be a reward, aka karma," closed IOS.
PROMOTED CONTENT




Featured Videos