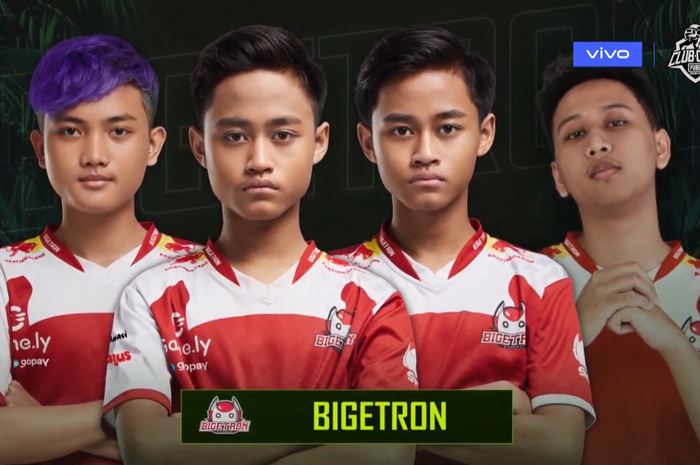 Bigetron RA PMCO SEA Fall Split
GridGames.ID – The PMCO Fall Split – SEA 2021 Grand Final will take place on 2-3 November 2021 at Samyan Mitrtown, Thailand.
Bigetron Ra was one of 16 teams that made it through to the PMCO SEA grand final and became the first winner of PMCO Fall Split – SEA League 2021.
Also Read: This is the Venue and Complete Rundown of PMCO Final Fall Split – SEA 2021
There are 16 teams that will compete in the PMCO Final SEA tomorrow.
1. Bigetron RA
2. Illuminate The Murder
3. Mega Conqueror
4. RRQ Athena
5. FFq
6. EVOS eSports
7. Purple Mood
8. Gaming Box
9. Ryu
10. Reaper Kill
11. NFT eSports
12. BOOM ID
13. Yoodo Gank
14. LYNXTH
15. Orange
16. VIP Squad
Also Read: Live Streaming : PMCO Final Fall Split SEA in Bangkok, Thailand
All teams will compete for 14 matches and the 2 best teams will be selected who will continue the struggle in the PMCO Global Fall Split grand final which will be held in Kuala Lumpur, Malaysia from November 23 to December 1, 2021.
Bigetron RA will fight to become a champion and at the same time make Indonesia proud in the international arena.
Continue to give your support for the Bigetron RA team to get the slot back like the previous PMCO season. #BTRWIN
PROMOTED CONTENT




Featured Videos