Doc. ESL Indonesia
ESL Jagoan Series – Free Fire
GridGames.ID – ESL Indonesia officially announced the new sponsor that supports the ESL Jagoan Series – Free Fire, namely PT. Astra Honda Motor.
Uniquely, this is the first time Honda Motor supports the Indonesian eSports ecosystem, you know!
Previously, Honda had provided support to the global eSports world through one of the eSports teams tim world's biggest, Team Liquid in January 2021.
The form of collaboration between ESL Indonesia and Astra Honda Motor in the Jagoan Series – Free Fire is in the form of giving motorbikes to high-achieving eSports athletes, as well as spectators who attended the Grand Final.
Also Read: 12 Teams That Advance to the Grand Final of ESL Jagoan Series – Free Fire
"ESL Indonesia is proud to be working with Honda to grow the eSports ecosystem in the country because Honda is a brand that is not only big in Indonesia but also at the international level," said Felix Huray as General Manager of ESL Indonesia.
The Grand Final of the ESL Jagoan Series – Free Fire itself will be held at the Mall of Indonesia on 10 August 2021.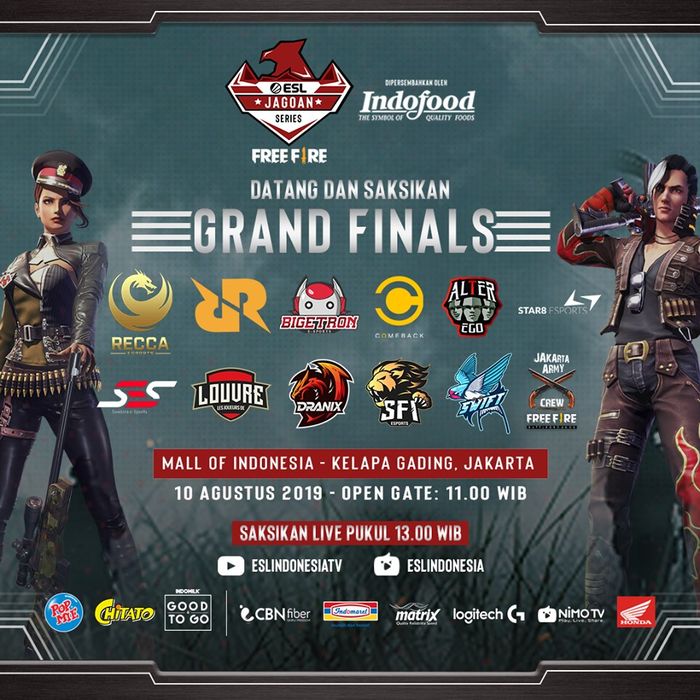 Doc. ESL Indonesia
Grand Final ESL Jagoan Series – Free Fire
The Grand Final of this tournament was presented by Indofood, Chitato, Good To Go, and Popmie as Premium Sponsors, as well as support from CBN, Logitech, Matrix, Indomaret, NimoTV, and Mall of Indonesia.
Also Read: Cool! Bigetron BGL Passed To Main Event ESL Jagoan Series at MOI
ESL Jagoan Series – Free Fire is ESL's effort to assert their position as advocates of an open eSports system because it provides a competitive space for small teams through qualification in three cities (Yogyakarta, Bandung, and Jakarta) against professional teams (participating teams). Garena Summer League).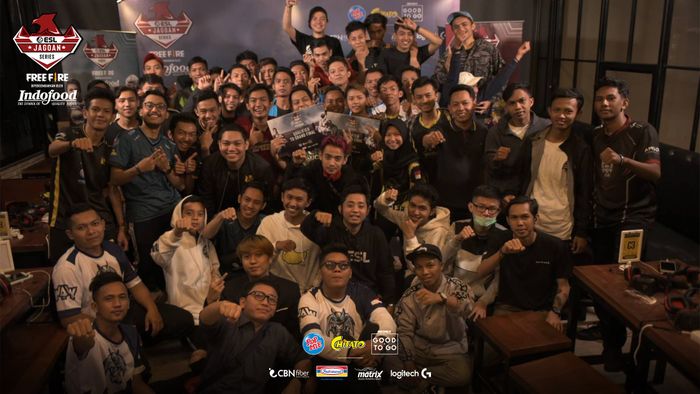 Doc. ESL Indonesia
ESL Jagoan Series – Free Fire
In addition to fighting for a total prize of USD 20 thousand, the team that won the tournament this time will get a Golden Ticket to the Free Fire Indonesia Master 2021 Grand Final.
Well, you can come directly to the Mall of Indonesia to watch the Grand Final round because it will be enlivened by entertainment from JKT48 Acoustics.
For those who are unable to attend, you can also watch the entire Jagoan Series – Free Fire match via YouTube channel or ESL Indonesia's Facebook Fanpage, yes!
PROMOTED CONTENT




Featured Videos