5 TikTok Artists with the Most Followers 2021
In 2021, TikTok is still one of the most popular social media platforms, especially children and teenagers. In fact, many people have managed to make a lot of money as TikTok artists through the application.
Through their entertaining videos, these people are considered successful in making TikTok better known and have millions of loyal followers. Who are they? Here are the five TikTok artists with the most followers.
1. Sandys.ss
This man whose full name is Sandy Saputra has more than 13 million followers on TikTok. He was also briefly named the TikTok user with the most followers in 2020. In addition, Sandy also has 330.2 million likes on his personal account.
2. Cahyanirynn
This woman whose full name is Mega Dwi Cahyani has almost 12 million followers on TikTok. The woman who is familiarly called Caca was born on September 1, 1999. Besides being famous on TikTok, Caca also has a Youtube account with 3.63 million subscribers.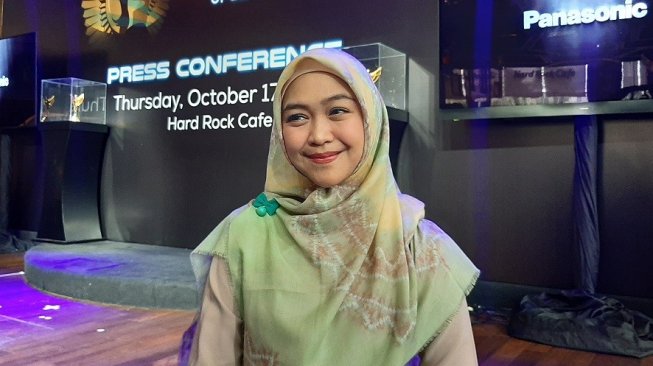 3. Ria Ricis
This celebgram who is also an Indonesian Youtuber is in third place as the owner of the most TikTok followers with more than 10 million followers and 224.7 million likes. Previously, Ria Ricis was known as a Youtuber with nearly 24 million subscribers.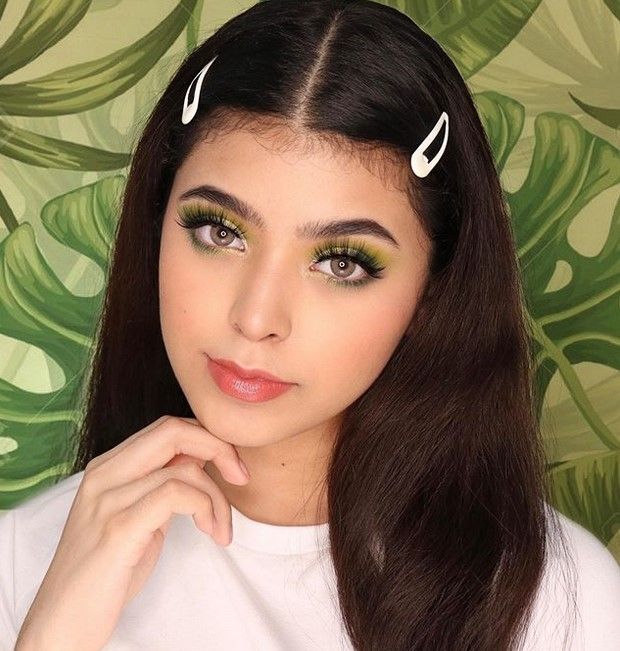 4. Jharna Bhagwani
The figure of Jharnabhagwani must be very familiar to TikTok users or makeup enthusiasts. Until now he has recorded 9.5 million followers with 116.8 likes. This 18-year-old woman always uploads interesting and different makeup content.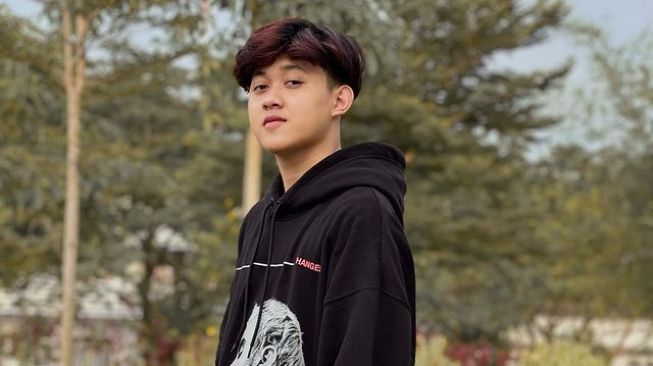 5. Saalhaerid
Saalhaerid ranks fifth as a TikTok artist with the most followers, which is almost 10 million followers. He often shares his special moments with his partner and makes both of them as couple goals by his followers.
Well, that's the row of TikTok artists with the most followers. This list is not a benchmark, because the number of their followers can change at any time and will certainly increase.